Italian leather handbags – a Fashionista's must-have! Stylish designs, bright colors, finest leathers, and traditional craftsmanship are some great ways to present Italian leather purses. If you have a great feeling for stylish, unique and top-of-the-line Italian branded bags, Moretti Milano's handbags are a perfect fit for you. These bags hold an exclusive charm and elegance that every Fashionista with a great fashion sense would love to have. Moreover, these never out of fashion leather bags add more to your fashion statement.
When it comes to choosing and buying an Italian leather handbag online, it is imperative to select the one matching to your own sense of style and personal taste. So, firstly look at a few aspects of your individual style like:
Are you a workaholic woman that works hard for the whole day?
Are you the kind of woman who is more outgoing or conservative?
Are you a person who usually takes risks with your closet?
Do you love to fit in with the latest trends?
Are you a person who loves to have multiple matching handbags in tune with different occasions?
What type of handbag will suit your style and purpose?
Whatever is your personal style, it can be simply complimented with a perfect type of Italian purse. To find just the perfect one for your style, you need to mainly focus on your own closet. First off, make a decision about the purpose you may want your leather purse for. The purpose of carrying such handbags may be different from one woman to another. For example:
If you are an active woman who is always busy with official work, you will require a large as well as durable Italian purse. This type of purse will give you much space to keep your office files and documents. And, you would not require carrying an additional briefcase with you.

On the other hand, if you are a person who loves to carry a very little with you while going outside, a compact yet elegant Italian leather handbag is a good option for you.

As a mother of a newly born baby, you would require a large spacious handbag so that you can easily carry all the required stuff for your little one with you.

To fulfill the requirements of every woman out there, Moretti Milano comes with an enormous range of styles and designs of Italian handbags. From functionality, unique design, durability, finest leather, proud traditional craftsmanship, brand or style, Moretti Milano's luxury handbags have everything to offer you.
Moretti Milano Handbags
Moretti Milano is a top-of-the-line Italian brand that blends traditional craftsmanship and latest trends (especially from Milan) together. It is a one-stop-shop for both women and men looking for branded leather handbags and other accessories.
Moretti Milano handbags have a huge range of bags for all modern, stylish and professional women and men. They are characterized by their unique designs that will surely win you over. Here are some of our most preferred picks for you:
Duffel Bag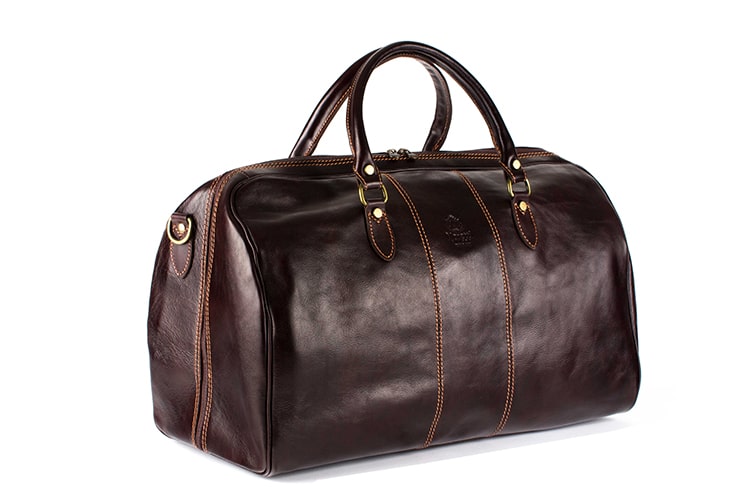 Briefcase Type Bag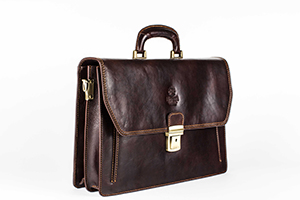 Tote Bag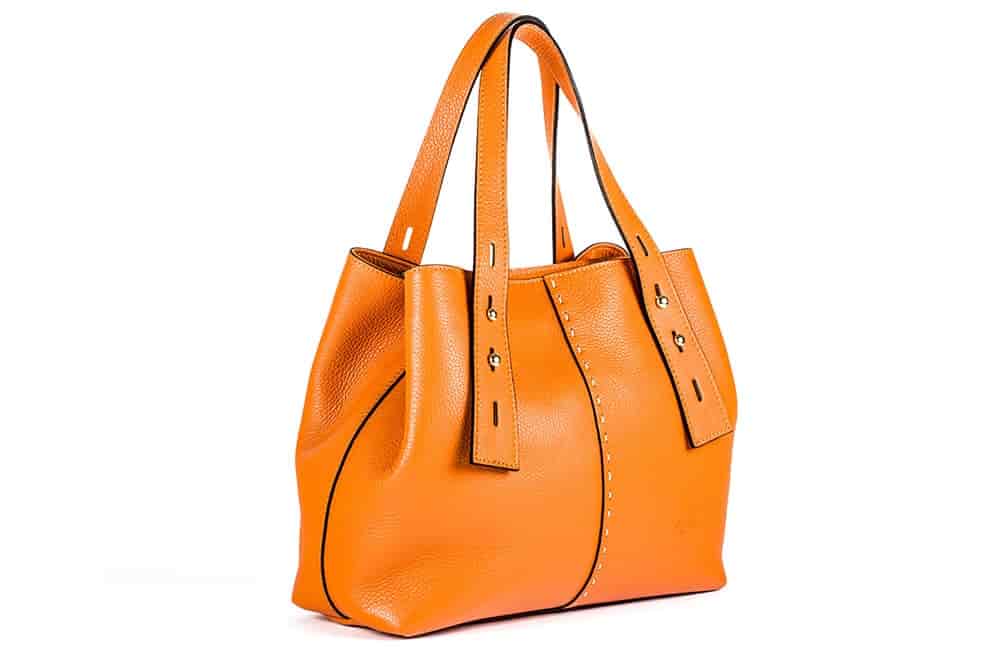 Compact Pouch for Women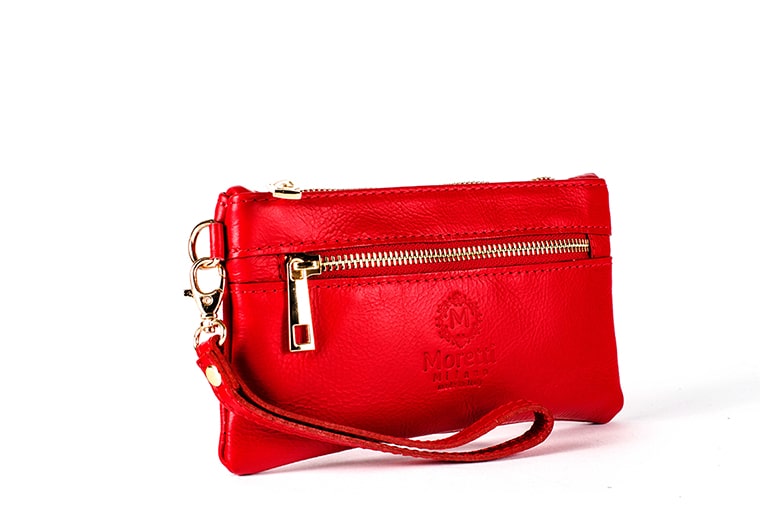 So what are you waiting for? Browse through our online store today and choose the best handbag for you in tune with your own style and taste. Add more to your own fashion statement and utilize these long-lasting yet affordable handbags for a longer period of time. Our designer collection of handbags and accessories will not just stop here. Stay tuned for more upcoming stylish and luxury Moretti Milano handbags!