Quis autem vel eum iure reprehenderit, qui in ea voluptate velit esse, quam nihil molestiae.
Vestibulum mattis consectetur ligula, id suscipit quam dapibus vel. Maecenas molestie, enim sit amet suscipit imperdiet, justo diam semper leo.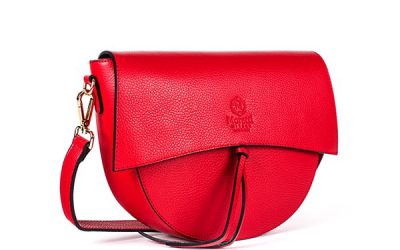 Italian leather handbags – a Fashionista's must-have! Stylish designs, bright colors, finest leathers, and traditional craftsmanship are some great ways to present Italian leather purses. If you have a great feeling for stylish, unique and top-of-the-line Italian...